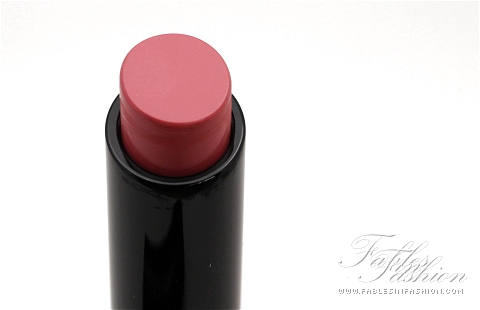 I've always been a bit skeptical (I'm aware of the US spelling, but I think the word looks better with a k rather than c) of matte lipsticks, I'm not particularly in love with the look, but I can appreciate it none the less. And while the look can be quite chic, the quality of most matte lipsticks I've tried have been pretty disappointing. They usually leave my lips feeling dry, cracked and can even cause them to peel.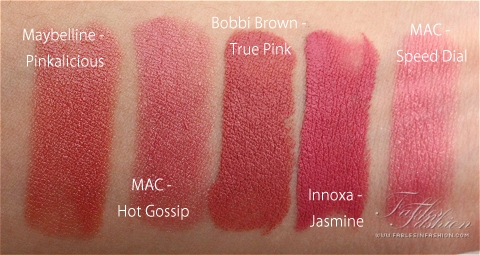 But every now and then when a brand decides to add this product to their repertoire, I'll give it a shot. After all I'd love to know if it is possible to create a good quality matte lipstick. And apparently it is, at least that's what I've found with Bobbi Brown's lipstick.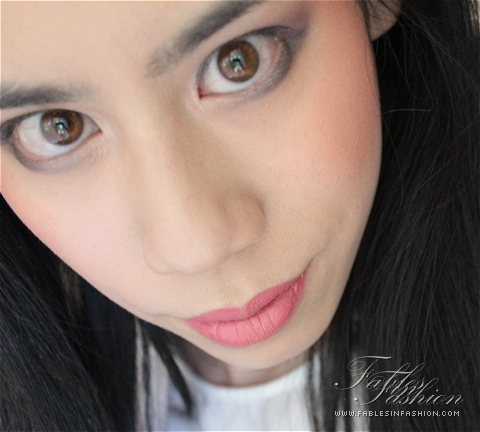 Despite the "dry" look it may give off on the lips, this lipstick is not at all drying. Admittedly it is not moisturising either, but after a few hours of wear I didn't notice any further drying or peeling of my lips than they would normally. I found it was good at "sealing" in the existing moisture of my lips.
As you can also see in the swatch, the pigmentation for this lipstick is incredible! If you're new to the matte lipstick concept and were keen to try, then give Bobbi Brown's a go. I found them to be a lot more comfortable to wear than NARS'.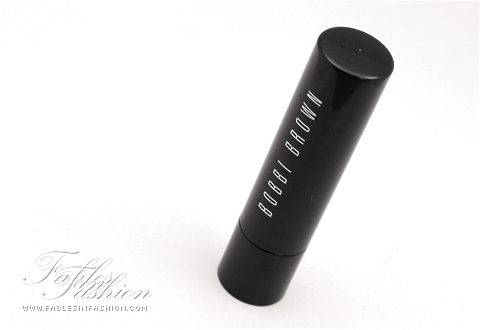 If you're interested, you can purchase this lipstick for $24US online or for $44US at bobbibrown.com.au.