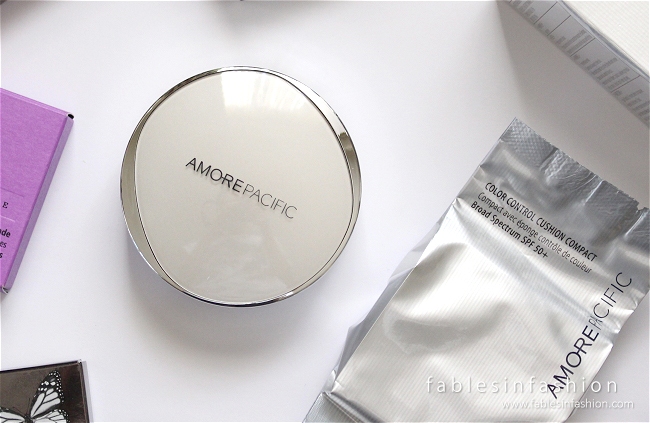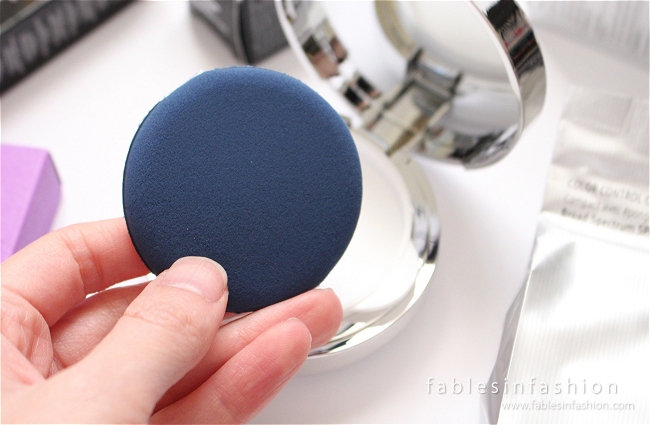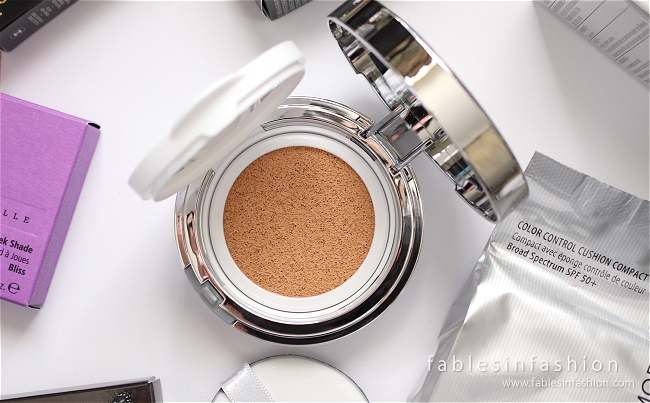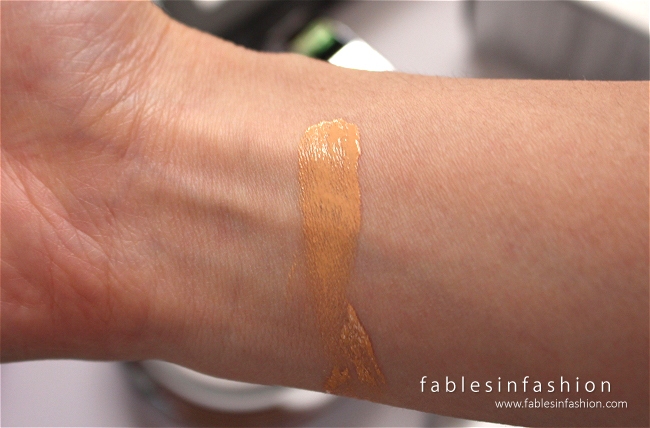 AmorePacific is one of those brands I accidently came across. I was in desperate need of a toner while in the States, and grabbed the first bottle that looked interesting, which I did a review on a while back. Since then the brand has slowly pulling me in and one of the products I become curious over was their Colour Control Cushion Compact (4C!)
Essentially, it's a heavily saturated sponge in a compact, you've provided a anti-bacterial puff that you first pat into the sponge and then on your face. Repeat till you achieve full coverage!
Admittedly the idea sounded kinda unhygienic to me, to continuously dip into the same moist sponge over and over again? With the same puff? Yeah the idea didn't win me over, and honestly it still hasn't quite. Though I suspect each sponge doesn't last too long as there was a backup provided with the compact.
However what did win me over were the results. Once applied, my skin was flawless and smooth. It even left me with a beautiful dewy finish, yet still looked pretty natural. It's definitely one of the best finishes I've ever had with a foundation before. Though it didn't last the entire day, and I did need to set it with some powder to prevent it from sliding away which meant re-application during the day wasn't possible.
Unfortunately, and here is the biggest kicker, the lightest shade is too dark for me

So sad! I wish I could use this more often, but due to the shade issue, it almost never gets used

I purchased my compact at Sephora for $60USD, pretty steep!
Read More