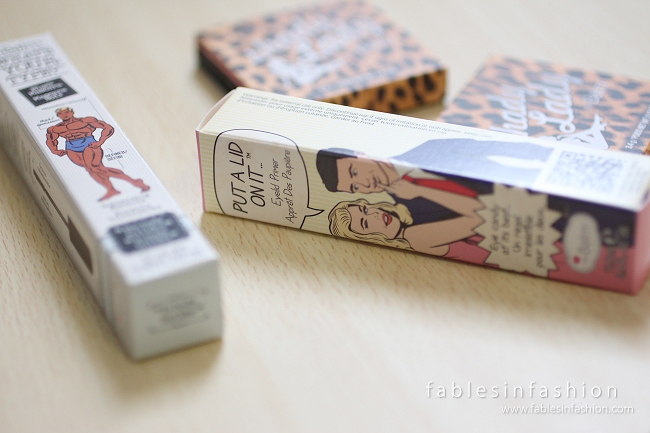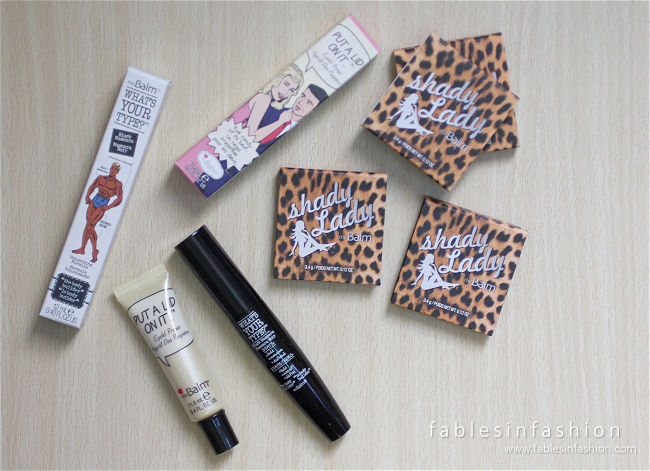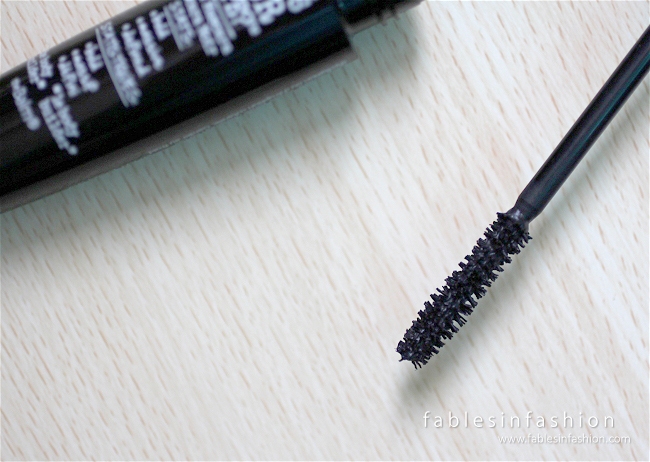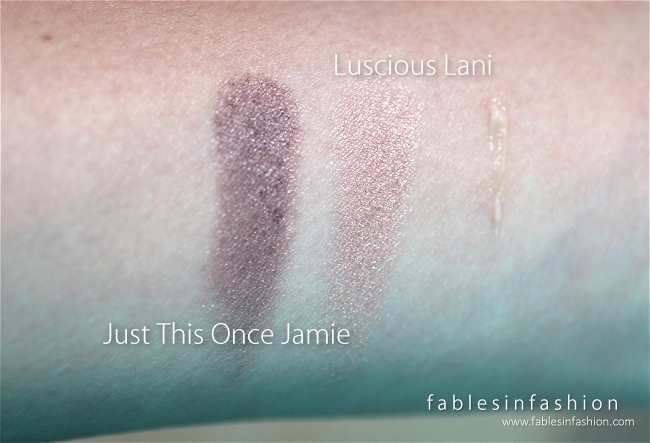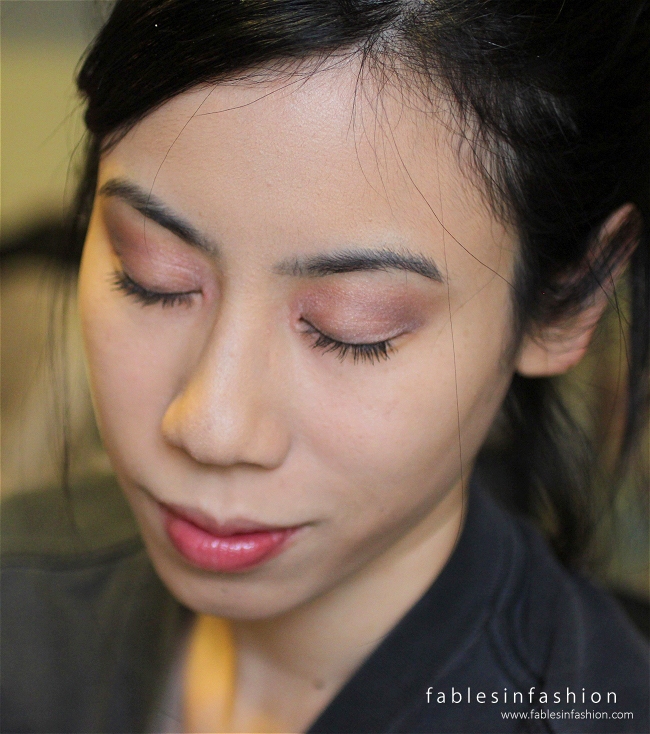 It's been quite a week for me, I spent most of it in Adelaide doing long hours for work so I'm really looking forward to settling in this weekend, especially because today is Surfaced Studio's birthday

Birthday dinner tomorrow night!
Most weekends I like to give my skin a break from makeup and just let it breath. For the most part. But if I'm heading out to see friends, I like to keep my makeup simple.
theBalm were kind enough to send me quite a generous package filled with goodies so I went through and pulled out what I'd wear on a typical weekend and thought why not feature a few mini reviews

theBalm is nothing new to me, they are one of my favourite brands and I've rarely ever had issues with their quality, so I knew I was in for a treat

First up is the theBalm Put a Lid On It Eyelid Primer ($22.95AUD), essentially a great eye primer. Comes out of the tube with a slight tint, but when applied on the lid, is completely clear. It might feel a little strange to those with very oily lids because the consistency feels slightly oily. But I personally haven't experienced any issues with it, and it keeps my eyeshadows from creasing throughout the entire day, so thumbs up for me!
For the shadows, I picked out two single shadows called theBalm Shadylady Power Eyeshadow ($19.95AUD), one in the shade Just This Once, a beautiful taupe shimmery shade and another called Luscious Lani pinky champagne shade.
These shadows are pretty amazing, very pigmented, soft and buttery to the touch. Application was simple, smooth and very easy to blend out

An extra little bonus is that each single has a little mirror attached, can never get enough mirrors! Perfect when you're in a pinch.
Finally the mascara, theBalm What's Your Type Mascara Tall Dark and Handsome ($26.95AUD) was probably the weakest on this list, not that it was necessarily bad, it just didn't perform as well as the products mentioned above. I'd say the mascara was pretty average in terms of length and volume, but it didn't smudge on me during the day and held up pretty well, no flaking etc.
All in all, generally enjoying these and a few of them have made their way into my daily makeup drawer, so certainly give these a shot if you're curious. They're available to play with at David Jones and can also be purchased online at Adore Beauty.
Read More