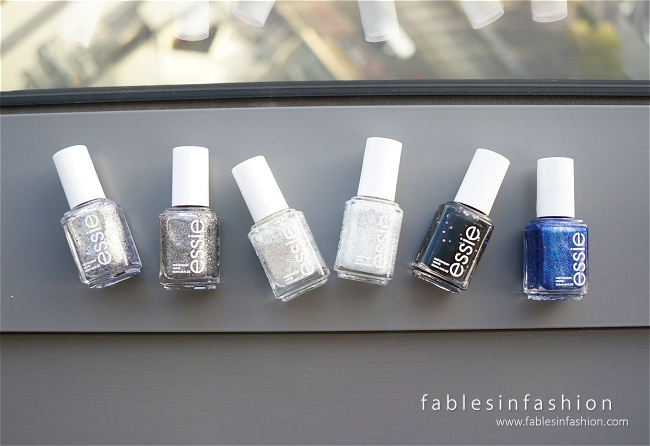 I was suppose to post this earlier at the start of the week (typically I like to blog about nail polish on Mondays), but thanks to being interstate at the time, all my scheduling routine fell apart and I had forgotten to sort my posts out! But anyways, all good because we have it here

I wanted to share with you these beautiful polishes from the Essie Encrusted collection, kindly provided by Essie

This collection is filled with beautiful hyper-reflective glitters and holographic materials. This collection is really perfect for those who love glitter, many of them are pretty full on and great if you're looking for an exciting twist to your nail polish. All swatches are 2 coats, no top coat.
If you are keen, these are available between July – August 2014 only (limited edition) at $16.95AUD a bottle from Priceline.
Belugaria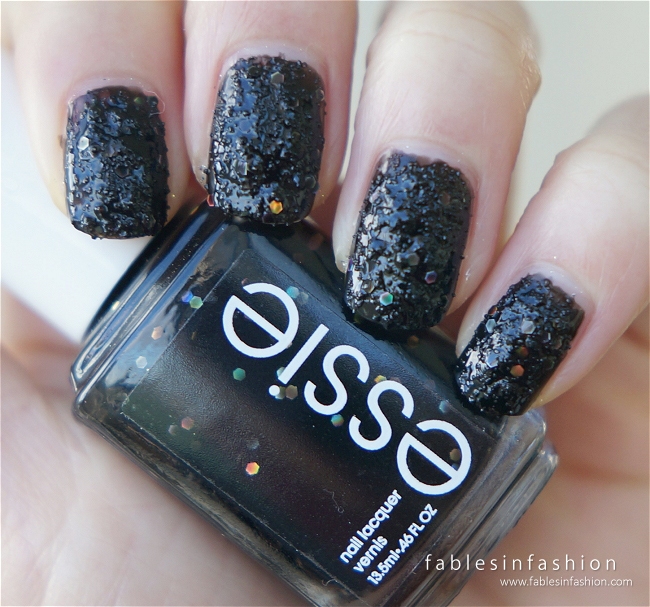 Jet black shade laced with highly textured matte holographic hex glitters.
On a Silver Platter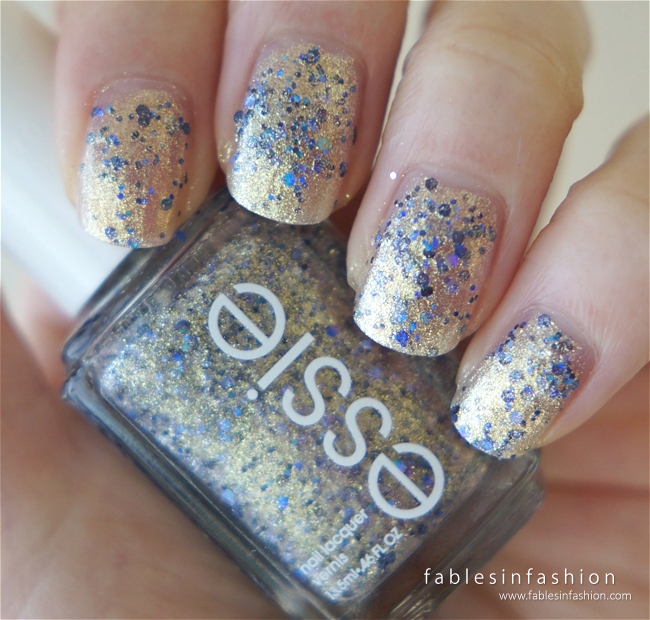 Violet / blue holographic glitter and antique silver with a pearlescent gold polish.
Ignite the Night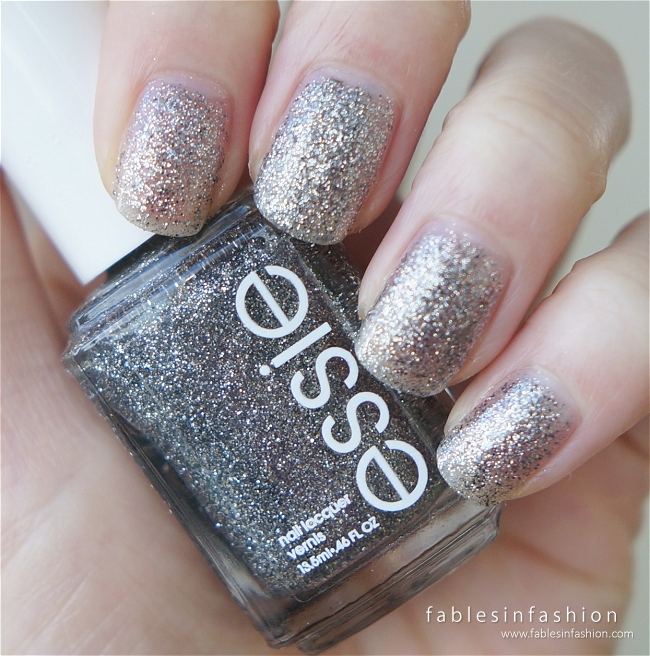 Made of find matte gunmetal glitter with a matte finish.
Lots of Lux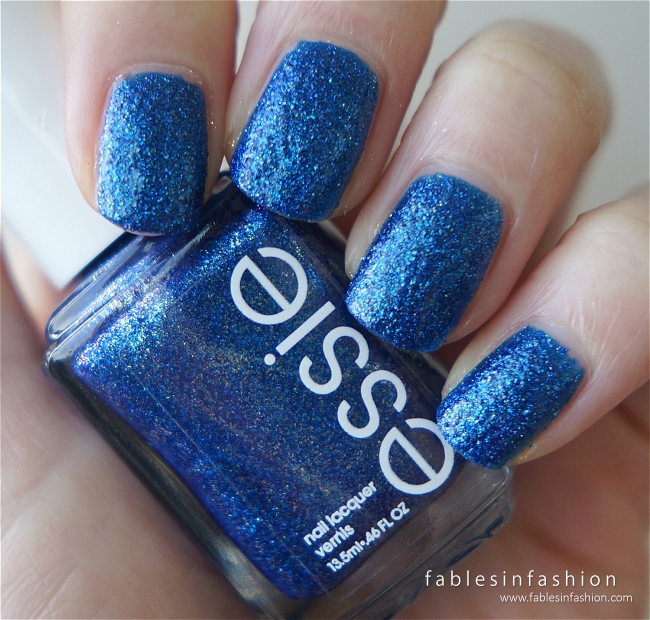 Blue lapis glitters with a matte finish.
Peak of Chic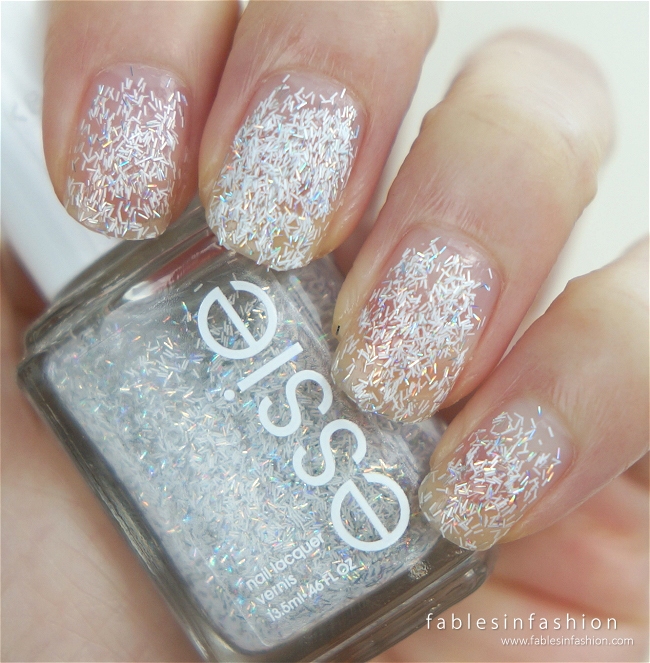 White holopgraphic fringe glitters, reminds me of of snow on a Winter's night.
Hor D'Oeuvres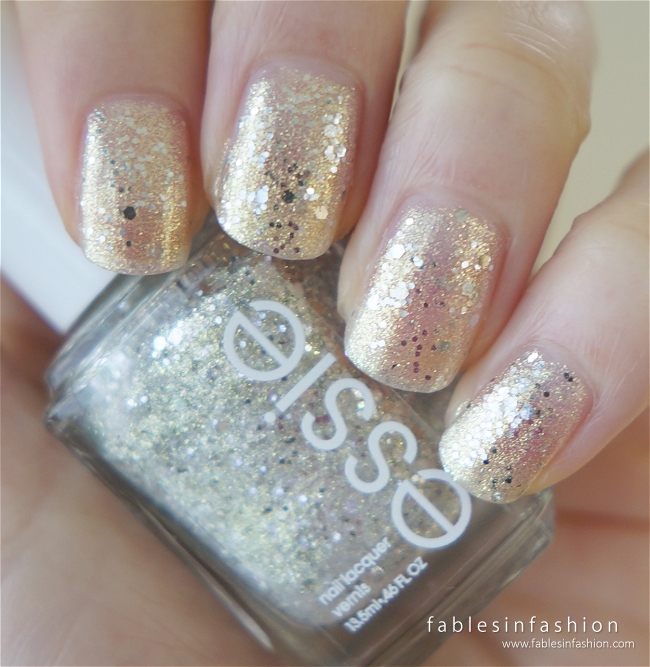 My favourite of the entire collection, reminds me of a glitzy awards night. Filled with platinum gold polish with iridescent silver glitter.
Read More