Today's video is a "wearable" mermaid look, I have a full face mermaid look I've been wanting to film for a while, but I'm planning to do that later this year in the right setting, so for now I thought I'd put together a more wearable version today, knowing full well that this isn't that wearable at all!
It's been quite a while since I last filmed a video for my main channel, I could blame work and general life but if I was honest with myself, it's that I'm not really interested in making the sort of videos I used to. I love makeup tutorials, but I'm certainly not as obsessed with them as I used to be, and just filming a look in my room feels… well boring! Which is a big reason why I stopped uploading videos as often as I did because I felt that on my main channel, I had clearly established it as a makeup channel and so that's what I had to continue being focused on for my audience.
But after some thought, I've realising now that there isn't any point creating videos I don't personally enjoying as much as I used to. Whether people want to watch or not, the whole concept is pointless because I'll make videos I don't enjoy and people can tell the passion isn't there and won't watch them anyways.
So I'm taking steps to clear my mind and really plan out videos I personally would want to watch and hence make. It sounds weird that –that- concept in itself would be difficult to achieve, but for me it surprisingly is! I'm very used to setting a plan and following through what people expect of me, pretty much like my day job. And so changing my perception to focus more on what I want to do, well that's going to take a bit of time, but I hope to get there quickly so I can ramp up my videos to a more stable schedule

Right now I'm aiming for once a fortnight and once I find my groove, I'll hopefully get back to once a week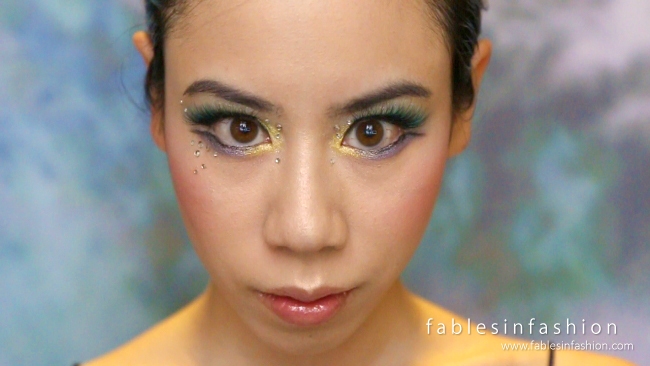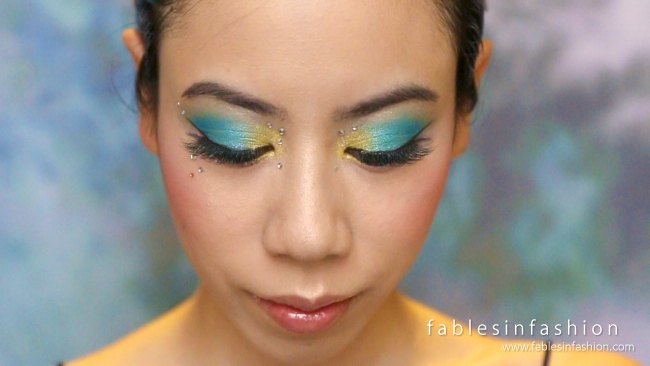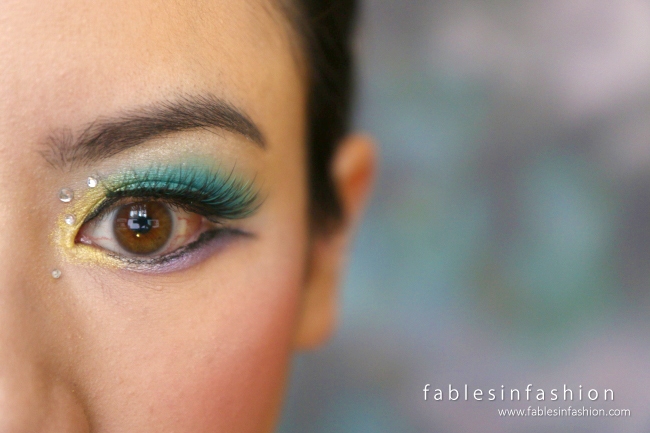 Read More