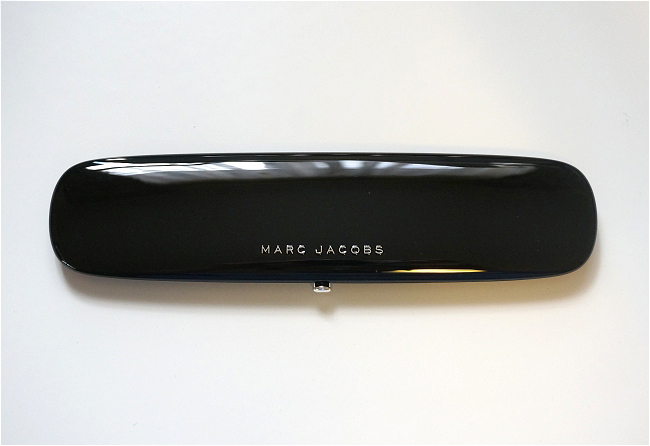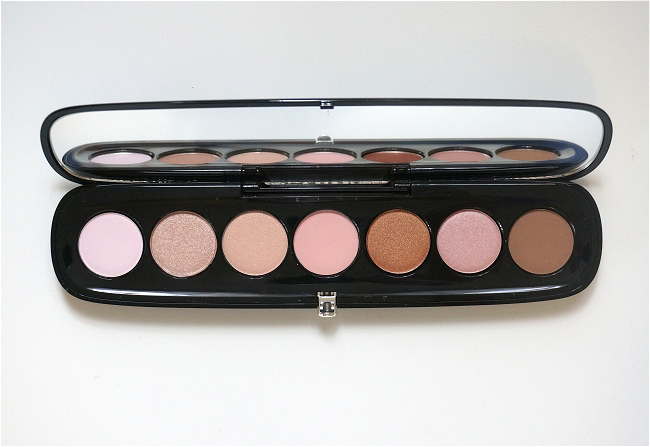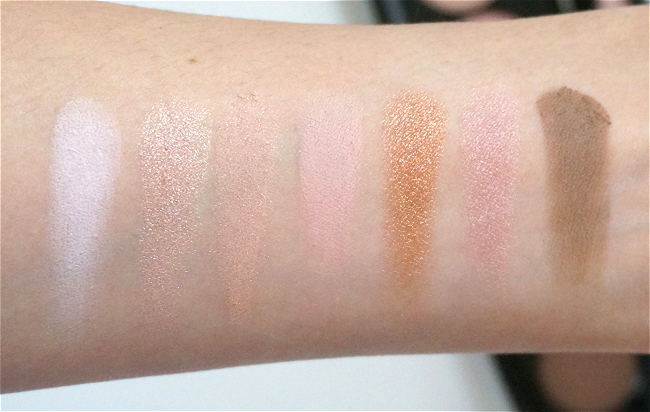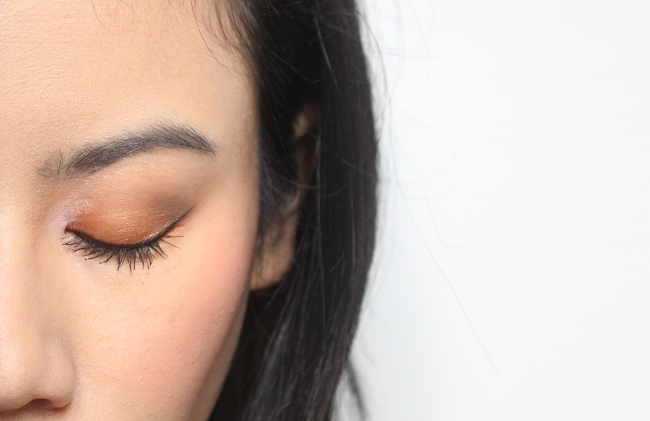 I've been a long-time fan of the Marc Jacob Style Eye-Con No.7 Plush Eyeshadow ($59USD) range since it launched years ago. I actually picked up the Lolita palette about two years ago and for some reason never got around to publishing a review despite loving it! So when The Lover came out, which also contained a bunch of neutral shades I decided I should publish a review and share my thoughts

If you're keep to see a review on the Lolita palette just let me know and I shall make it happen, but I'm sure you can find plenty of reviews online already~
For some reason Marc Jacob makeup hasn't been getting the best rep online, which is hard for me to say because being in Melbourne means I can't just pop into a store to test out each product and I can only go by the ones I own, but personally I've loved each MJ product I've owned and this palette is no different.
The palette contains seven eyeshadows, a mixture of shimmery and matte. The shades swing more into the warm tone light range, so I'd say all shade are extremely wearable for day time and the office, depending on how you want to combine them.
The shades are blendable, smooth, pigmented and very easy to work with. Safe to say I love using this palette, the colour range however isn't exactly what I prefer to use on a day to day basis. I would love a completely matte peachy shade personally, but these are still shades I could comfortable work with.
If you are keen you can pick one up for yourself at Sephora.
Read More