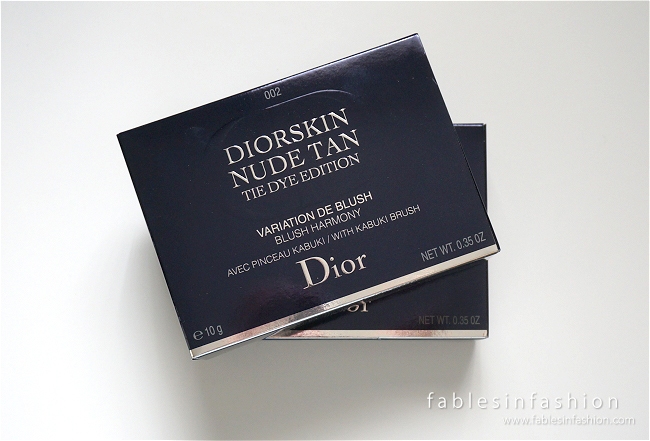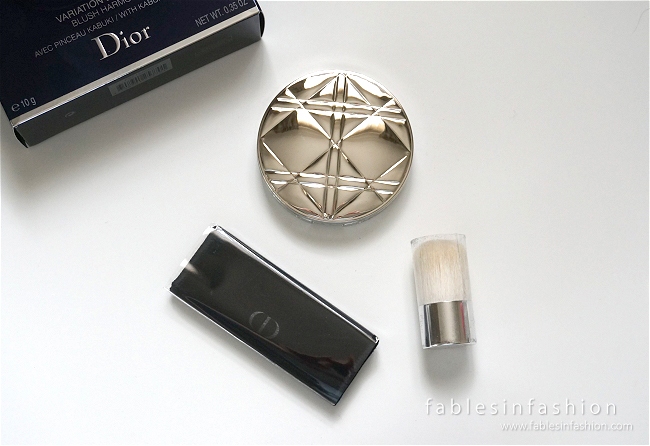 If you follow me on Instagram then you'll know I am completely obsessed with shooting sunrise and sunset photographs, especially when on holiday. Often for work trips I will try and book flights around those times so I can catch sunrise or sunset above the clouds. Sounds obsessive? Well then you know why I had to pick up both of these new blushes released as part of Dior's Summer Tie Dye 2015 collection.
Dior released two beautiful Nude Tan Tie Dye Blushes ($84AUD / $57USD) as part of their Summer 2015 collection, it comes in a beautiful mirrored cannage case and an adorable white kabuki brush. The powder itself is designed to reflect the look of (surprise surprise) tie dye shirts in two different shades.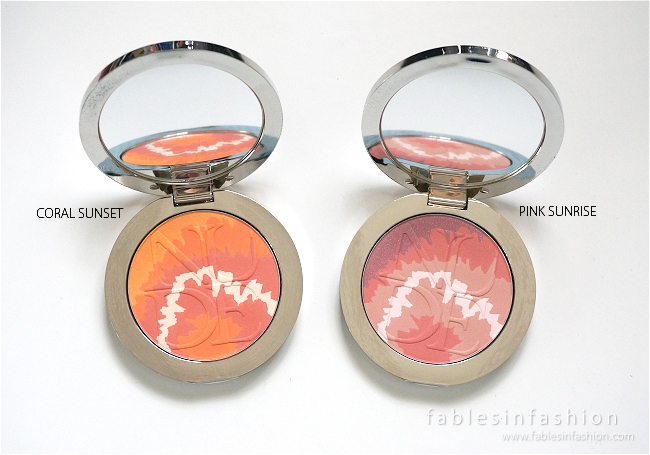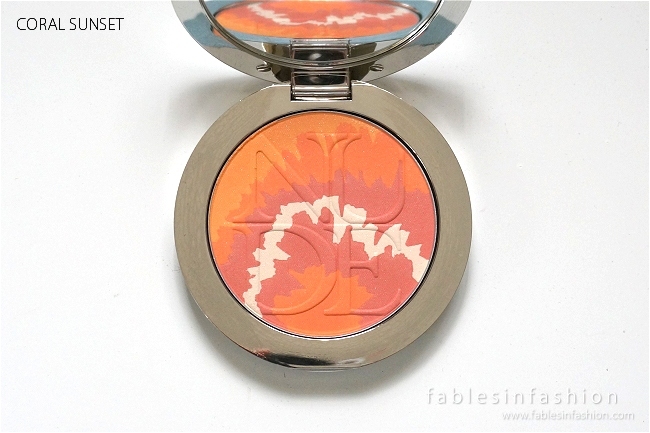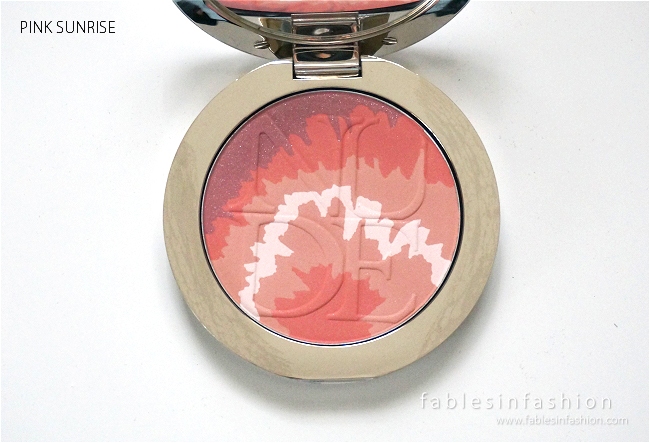 Coral Sunset is designed to sculpt more tanned skin tones and is a mixture of orangey and coral hues. Pink Sunrise is aimed more for people of fairer skin tones and contains a mix of soft pinks and pearly mauve.
Normally I love coral blushes, but I found Coral Sunset to be a little bit more orange for my personal everyday tastes. Still something I do will continue to use, however I did find Pink Sunrise to suit my own skin tone (NC15) a lot better.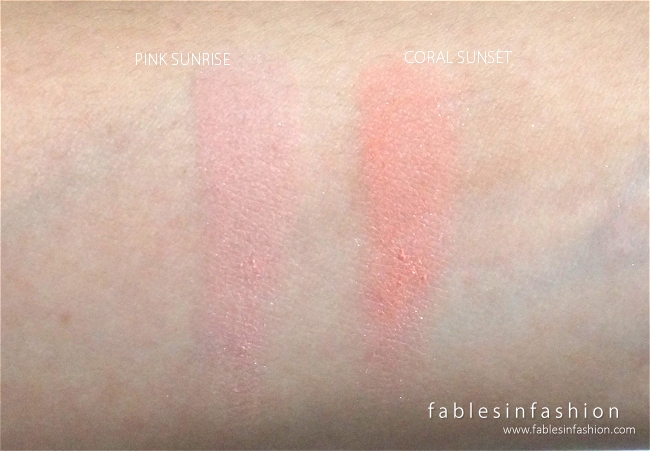 One thing I really love however is the finish for both blushes, which has the slightly hint of shimmer, but leans more matte than anything else. It's a refreshing change from typical summer collections which is usually packed with shimmer. The pigmentation I would say is middle ground, which is typical for more high end blushes as it gives you a degree of better control as opposed to more artistic brands that are completely saturated.
I purchased mine online, and you can pick one up for yourself at either David Jones or Nordstrom.
Read More